About Us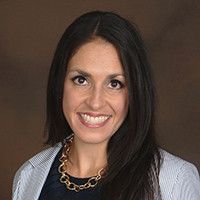 Mollie Crayton is a South Carolina licensed CPA and MBA with over 12 years of experience in accounting.  After spending many years in public accounting as an auditor, she made the leap to industry, first as a controller of large insurance company and then as a director for an accounting software company.
During her time at the software company, she saw an opportunity to provide more personalized accounting services for small business owners.  If you are looking for an accounting services organization that will take the time to look at your business and its needs, Avondale Accounting is the place for you.  Rather than using automation and sending work to offshore teams, Avondale Accounting will provide a more hands-on approach.  You will never talk to an automated service, and you will always speak with a CPA who has a genuine interest in the success of your business.
To get started please
contact us
!