Welcome to Avondale Accounting of Charleston South Carolina
We provide personalized accounting services to small business owners and individuals.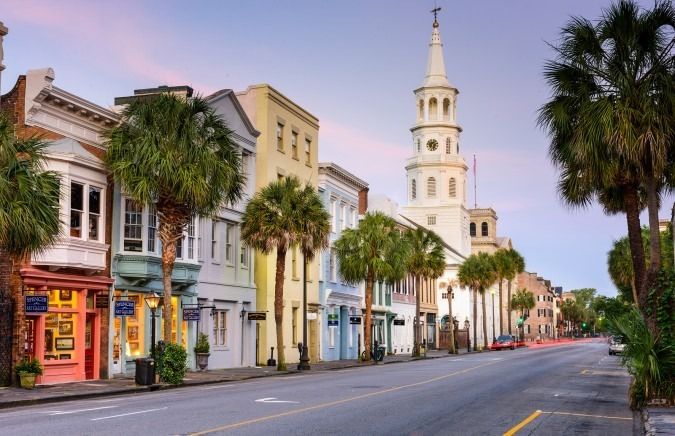 Avondale Accounting of Charleston South Carolina strives to provide a personal, hands-on approach by acknowledging the differences in each small business. When you work with Avondale Accounting, the work will never be sent to an offshore team. You will always deal directly with the person you engaged to provide your accounting services, which means you will get more meaningful answers and timely responses to any questions you may have.

The ultimate goal at Avondale Accounting is to help the small business owner succeed by taking away the headache that can so often come from the day to day bookkeeping. We can assist business owners in setting up bookkeeping  systems, recurring monthly bookkeeping, end of the year financial statement preparation, financial analysis, bookkeeping clean up if you've fallen behind, establish and monitor internal controls, and other outsourced controller functions.

Business owners didn't start their business to focus on the day to day accounting and bookkeeping, and that is where Avondale Accounting can provide the most help. We recognize the value of providing personalized, hands-on to doing business and keeping clients for the long term. We see the businesses we work with as partners, not just customers. Our goal is to always provide real-time responses to any question or issue a client may have, thereby empowering the client with timely information needed to manage their businesses and finances with confidence. Through the use of technology, we can tailor communications directly to the needs of the client. Our dedication and client support is beyond compare, always putting the client's best financial interest at the forefront of everything we do.